Toreon, coach in digital security!
At Toreon, we are driven by one goal: to make working together in the digital world a lot more secure. Anyone who wants to stay relevant in business today has to go digital. But security threats are everywhere.
It's our mission to make sure that the digital environment is secure so that people can continue to do businesses with confidence.
We identify and eliminate cyber risks in organizations. Because we're an independent party, everyone can rely on our integrity and expertise. We provide the best security solutions adapted to the needs of our customers.
Working with us means becoming a partner in digital security. We are driven by both knowledge and impact. Through coaching, training, and collaboration we increase the security maturity of our customers, as well as our own expertise.
That's how we achieve digital progress, together.
What we stand for
We are a team of experts
For each assignment, we mobilize our team of experts. We always bring solid experience and expertise to the table. Our clients always get the right person for the job. As a team, we work together towards a quality-oriented service thanks to the disciplines that have been set up in the autonomous teams.
We are an independent, trusted partner
We are an independent partner on which customers can rely. We act as trusted advisors and guide our clients to make informed decisions about ICT security. We help to optimize choices so our customers can focus on their core business with peace of mind. Within each team, this integrity is reflected thanks to an open communication culture, the mutual trust between colleagues and the teams where progress can be made based on feedback.
We share our knowledge
Working with autonomous and dynamic teams, each with their own skills promotes knowledge sharing and personal development. This leads to well-functioning project teams that are better able to support our clients. We love to share our knowledge internally, but also with our clients.
It's all about people
We care about our employees and support their ambitions. We invest in the professional training of our employees and give them the opportunity and freedom to develop their skills personally and professionally. We also give our employees many opportunities to develop new ideas so that they can further develop their talents and in this way help Toreon grow further.
At Toreon we make the difference!
The knowledge domain of information security has grown very strongly in recent years and we foresee another strong growth as many technological changes are in the pipeline that will have an ever-increasing impact on our lives, both human and business. As a Toreon consultant, you follow these developments closely and try to estimate what this could mean for information security. To stay up to date in the evolution of cybersecurity, we provide our people with a stimulating environment, the necessary resources & flexibility to continue to guarantee progress.
Pizza Sessions
Toreon organises a fortnightly 'Pizza session', in which an external/internal person is invited to explain a product, development or technology to the interested consultants, while the inner person is reinforced with pizza. Toreon links the pleasant to the useful. For consultants it is important to acquire knowledge of the new technologies and products, so that advice can be given in a well-founded manner regarding possible requirements and properties and their effectiveness and efficiency.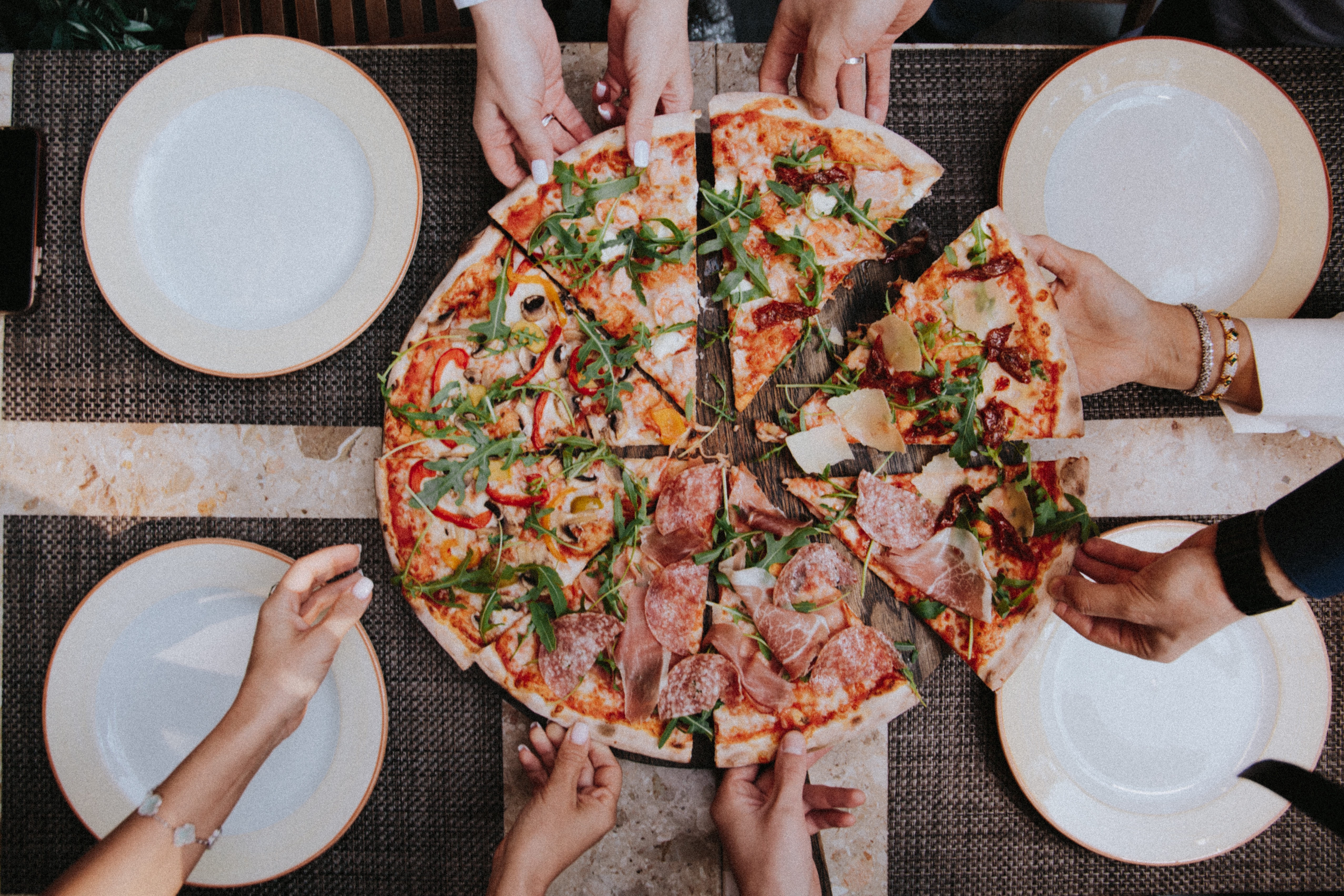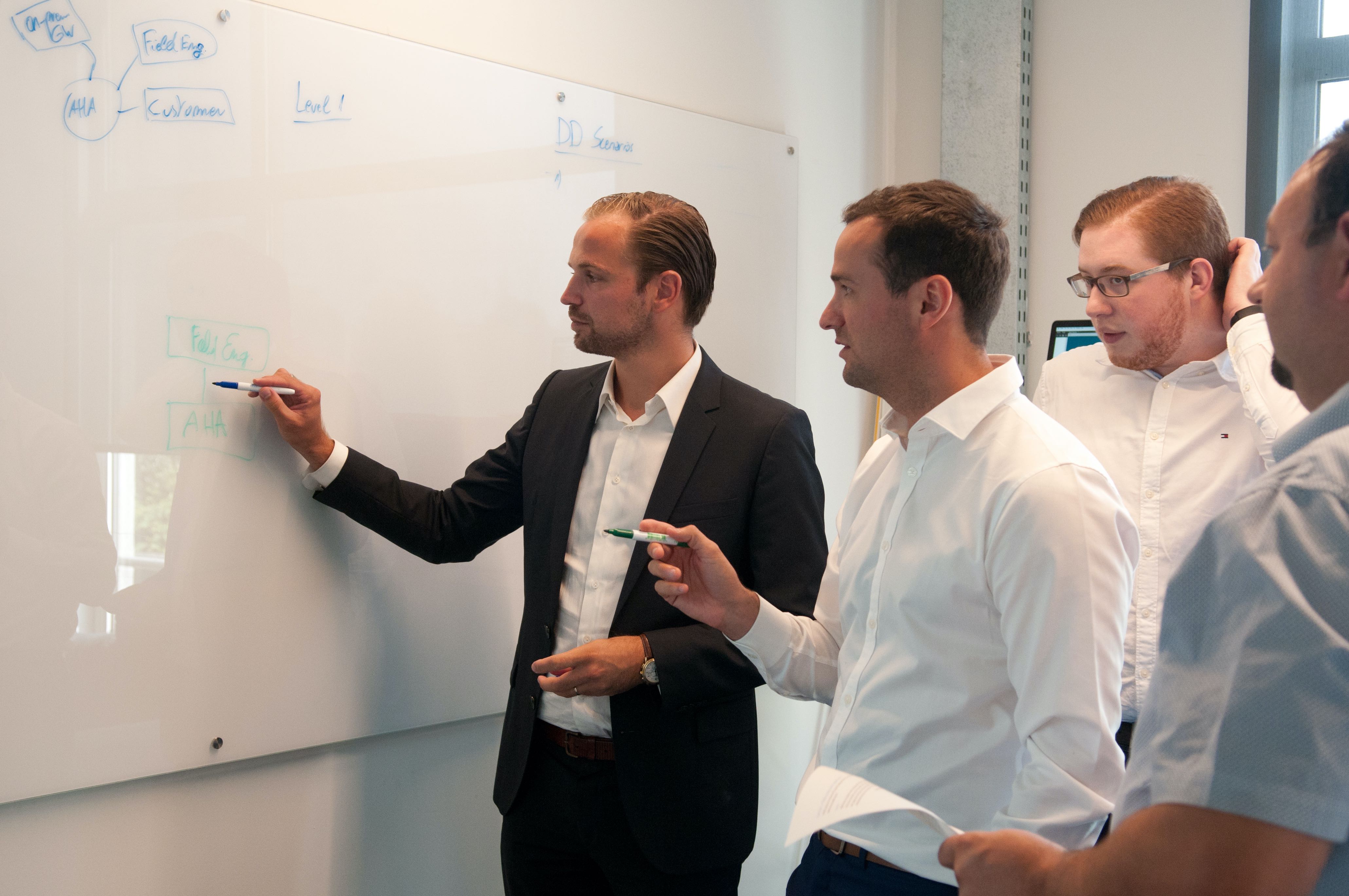 Brainshare
In addition to these 'voluntary' sessions, Toreon also organizes a 'Brainshare' every two months. This is a day when we all come together and knowledge is shared. Consultants are given the opportunity to explain to their colleagues how they tackled a project, what the difficulties were and, looking back, how best to tackle them. We also look at what new needs emerge at customers, what knowledge is needed for this, and how we can best meet these needs. In short, a full day session where consultants share knowledge.
Flex Income Plan
Everyone has different priorities that also evolve with life. Then why should everyone's salary package look the same? That is why we offer the Flex Income Plan (FIP). With FIP we can give our employees freedom of choice. The FIP budget is a part of your salary that you can fill in yourself, with mobility solutions, additional insurance, etc. That's how our people get to decide on the salary package that fits their personal situation and choices best.
Cookies needed for this module weren't accepted or are blocked. Please check and review your cookie settings if you want to change this behaviour.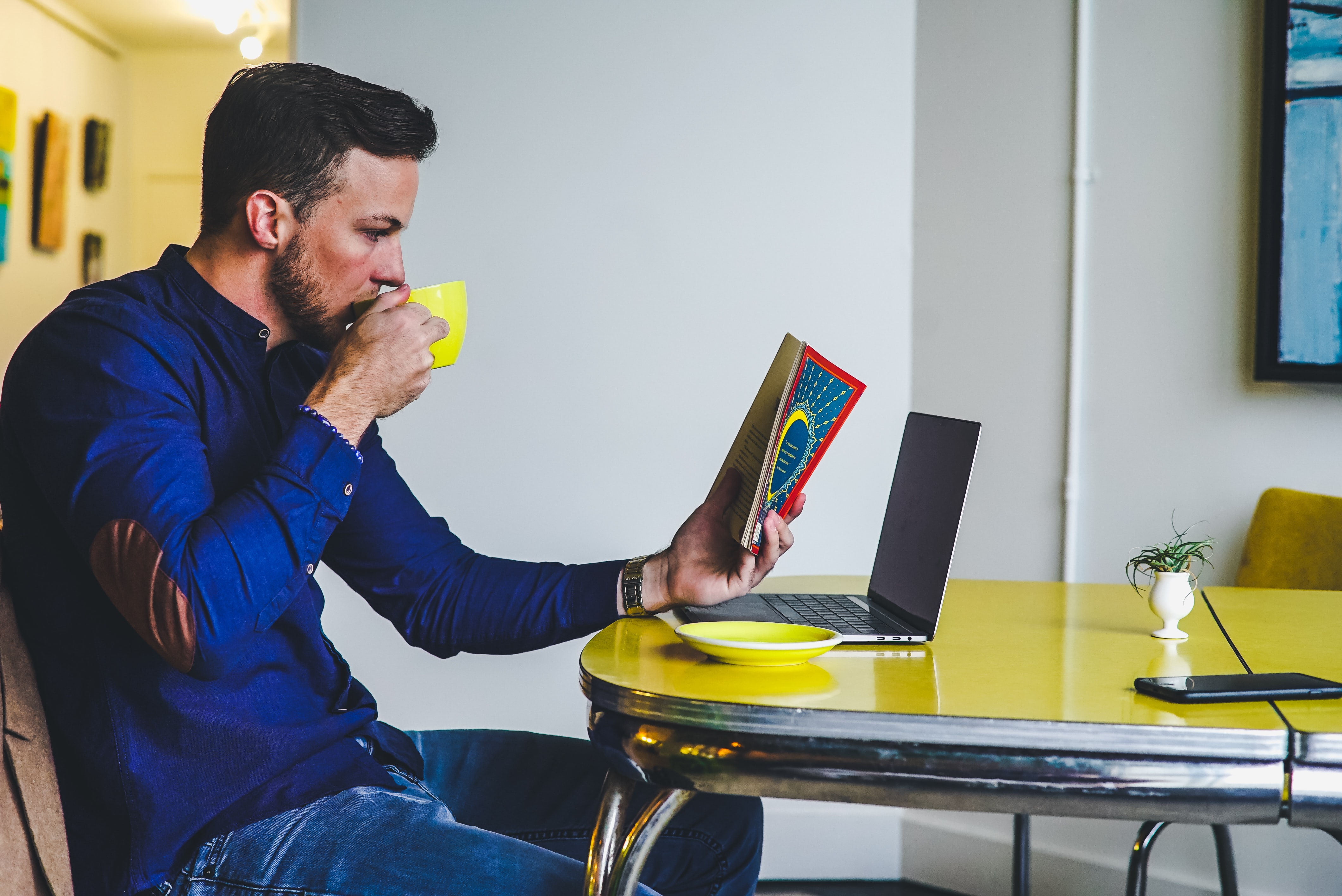 Personal Development Plan
Self-development and self-reflection are very important to us. We help our employees to develop their professional and personal skills. Together, we create a Personal Development Plan (PDP), a tailor-made long term plan for personal growth, based on awareness, personal and organisational values, self-reflection, goal setting and long term vision.With a PDP, we support and motivate our employees to improve and develop with time. A PDP helps to focus and identify your weaknesses and strengths, and become a better professional. Every consultant of Toreon, regardless of the specialization, gets a training budget of 5.000 euros per year. We invest in our people and expect them to invest in themselves.
Toreon insider
At Toreon, we ensure high cybersecurity impact. Our approach and delivery of quality makes the difference. As a result, we are incredibly proud of the projects we complete.
Cookies needed for this module weren't accepted or are blocked. Please check and review your cookie settings if you want to change this behaviour.
Cookies needed for this module weren't accepted or are blocked. Please check and review your cookie settings if you want to change this behaviour.
Testimonial Customer
Making an impact with clients, that's what we're all about!
Become a Toreonite
At Toreon, we are all about people (and their brains). We help our team members to develop themselves to be better experts, better professionals, and better team players.
We now have about 50 consultants and don't want to stop there. In order to become a market-oriented organization with multidisciplinary self-directed teams, we are looking for dynamic colleagues who want to develop their talents and our organization!
What can you expect?
A scaling-up cybersecurity company.

Be part of making the digital world more secure.

Educational environment with a lot of knowledge sharing (such as pizza sessions, brain shares, trainings, feedback moments, etc.).

Good team spirit, nice colleagues and becoming part of the Toreon Family.

Lots of fun team activities to participate in.

Open feedback culture & transparency.

Recognition of hard work.

Room for own initiatives.

Learning path & training budget.

Numerous benefits (Flex Income Plan, eco-friendly solutions...).

Room to grow professionally in a fast-growing organization.

Flexible work environment to achieve a good work-life balance.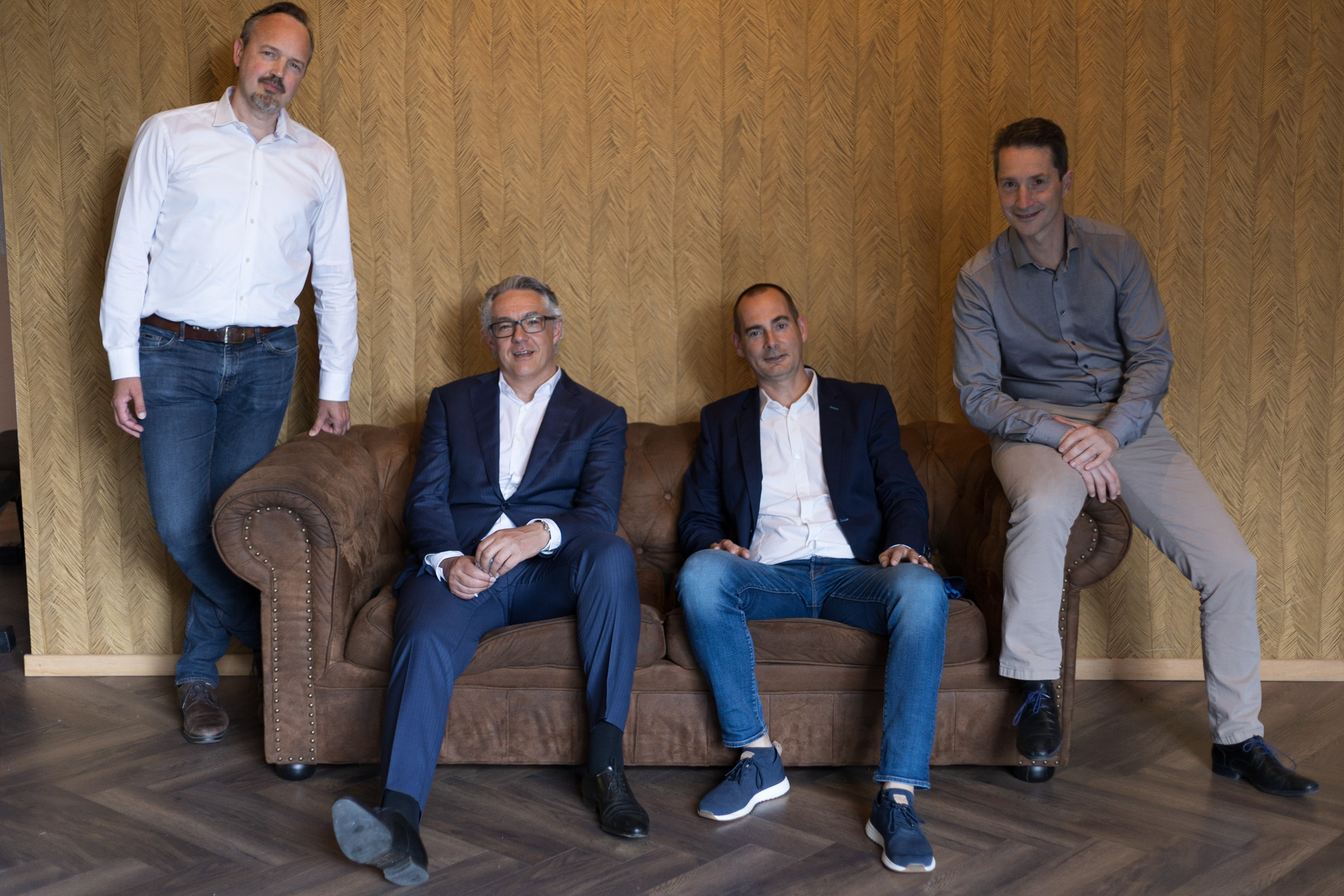 Application process
At Toreon we apply the following selection procedure.
We may deviate, partly depending on the situation and person. Do you have what it takes? Then apply and become a Toreonite!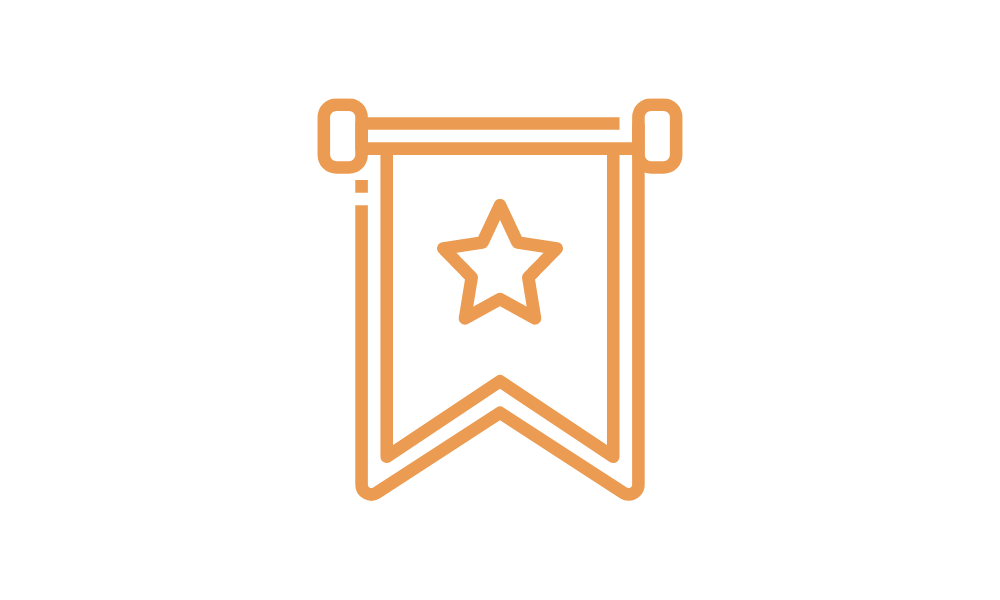 "Since October 2014 I have already had many different opportunities at Toreon and I have been able to take on different roles. I started as a penetration tester and in the meantime I create and give courses and I help clients with their secure development life-cycle. In addition, I am given the space for research and knowledge sharing. The opportunities are there for the taking, that's how it works at Toreon. The atmosphere is great and I can always count on my colleagues."
Steven
"Working as a security consultant within Toreon allows me to develop my technical skills at a leading market player while coaching clients of all sizes to become more secure! Moreover, the close cooperation between all Toreonites, both during and after office hours, ensures a nice working environment."
Matthias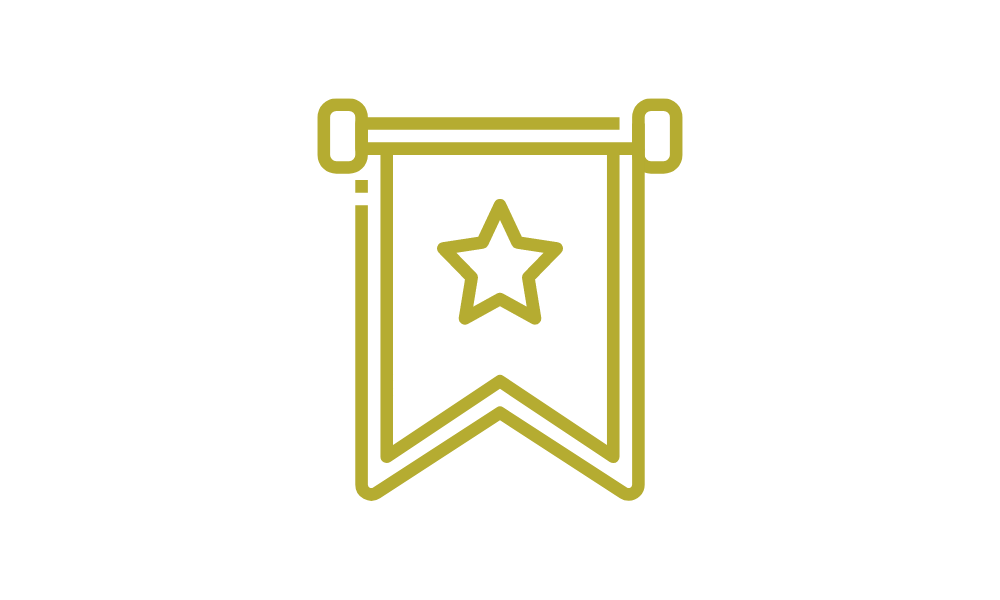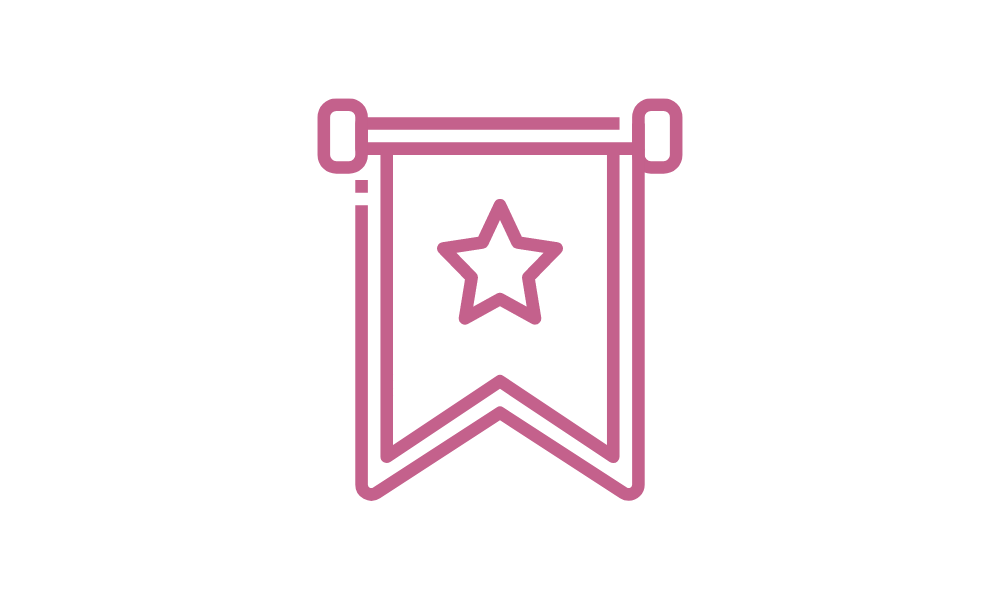 "At Toreon, everyone is trained to become the best. You are challenged to show the best of yourself and to keep learning. It's just wonderful to be stimulated in this way to boost your own development. Every year, we receive a training budget that we have to spend on courses that bring us further in our range of duties."
Stephanie