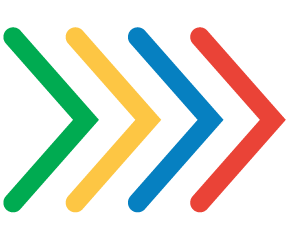 Context COVID-19
In the current context of COVID-19, we keep on looking for new talented colleagues. You can still submit your spontaneous application or applications for our open positions. We remain available to answer them and all interviews will be conducted via virtual meetings tools. We look forward to hearing from you. In the meantime, please do stay safe and healthy!
About us
Eumedica is an independent and international company that provides unique solutions and on-demand services to pharmaceutical companies, whatever their needs and location.
Eumedica offers customised solutions across a comprehensive range of services:
Distribution & Activation
Tailored Logistics & Clinical Supplies
On-demand Packaging
Regulatory Affairs & Pharmacovigilance
With more than 30 years' experience, we have become a key international player in the pharmaceutical industry and a pharma partner dedicated to the success of several multinational pharmaceutical companies.
More information on www.eumedica.com