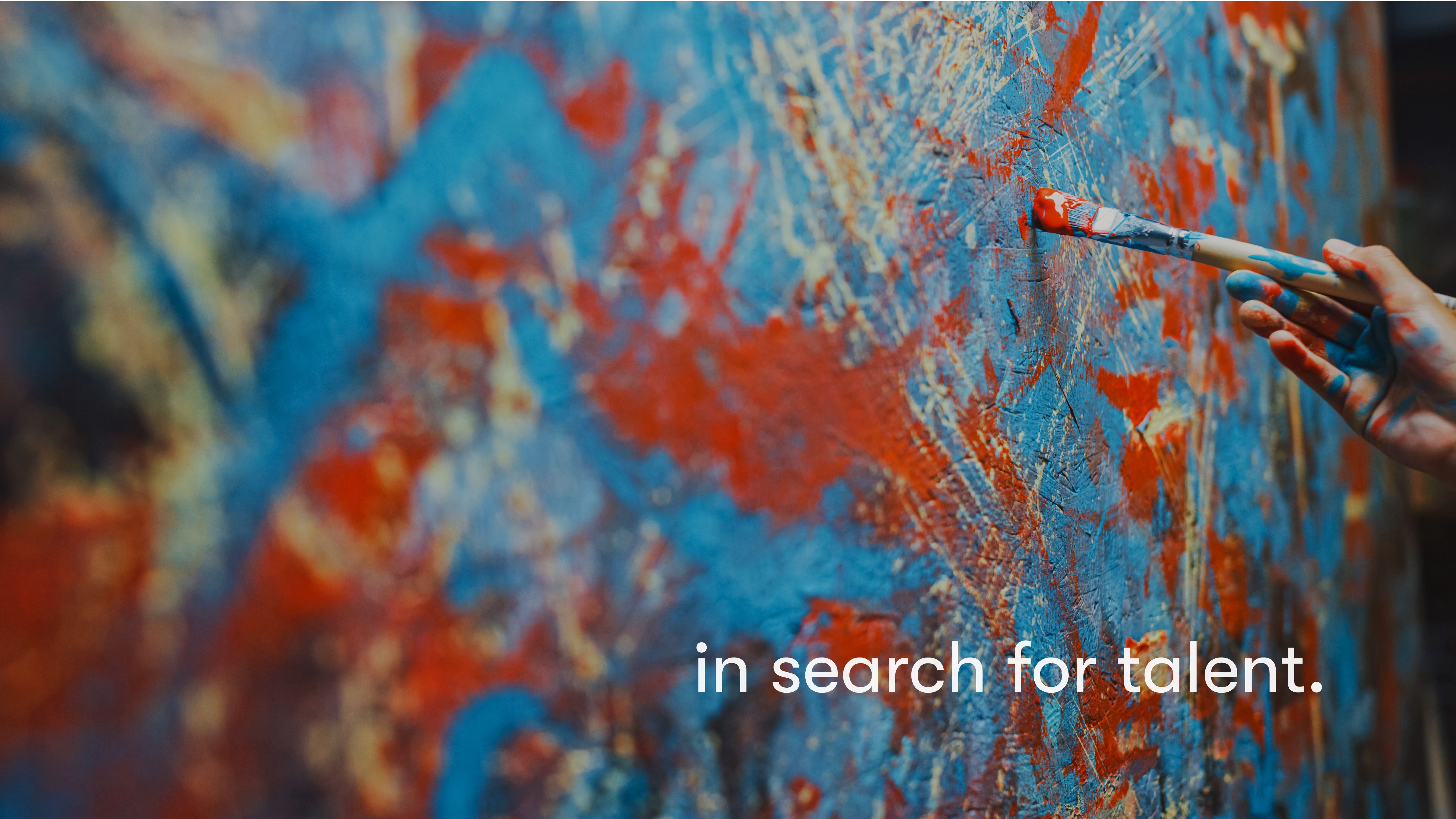 Spontaneous Applications
We are constantly looking for new specialists
Lawyers
We work in all areas of law and are committed to finding bold and innovative ways to assist our clients and partners.
If you are an active member of the Portuguese Bar Association and want to be part of CCA apply here!
Management Areas
Because firms are not just about lawyers, we are also looking for qualified technical personnel in various management areas.
If you are on board with this project apply here and join our departments: Finance, Business Development, Human Resources, Knowledge Management, Marketing & Communication, and IT
Administrative Areas
We are looking for professionals willing to collaborate with us in supporting our activity and project and to grow with us, making us more effective and efficient.
If you believe in this project and want to be part of our history, apply here eand take your place.
Looking for Heroes
Internship Programme
We're looking for superheroes to join our team!
Critical thinking
Innovation
Brave do change the way legal work is done
Communication
Team spirit
Tech oriented
Vitality
If you feel that you have these superpowers, apply here! You are the hero we are looking for! Click here for more information!
Cookies needed for this module weren't accepted or are blocked. Please check and review your cookie settings if you want to change this behaviour.
Professional Internship
If you are attending the academic component of your master's in law, have a solid academic background and an exceptional knowledge of English, this programme is just right for you.
The traineeship at CCA involves a rotation between the various departments of the firm, although Litigation is a mandatory stop. Following completion of your admission to the Bar, and provided your performance and superpowers are assessed positively, you will be invited to join CCA and become a associate.
… don't forget to bring along your unique sense of humour!
Applications: October
Decision: December
Beginning: September of the year following that of the application
Duration: 18 months (estimate)
Summer Internship
If you are a third- or fourth-year law student, this is the right opportunity for you! Here you can immerse in the spirit of the firm and develop the day-to-day skills of a young lawyer under the supervision of a coach.
Applications: March and April
Decision: May
Beginning: July/August/September (depending on your availability)
Duration: one to two months (if you so wish)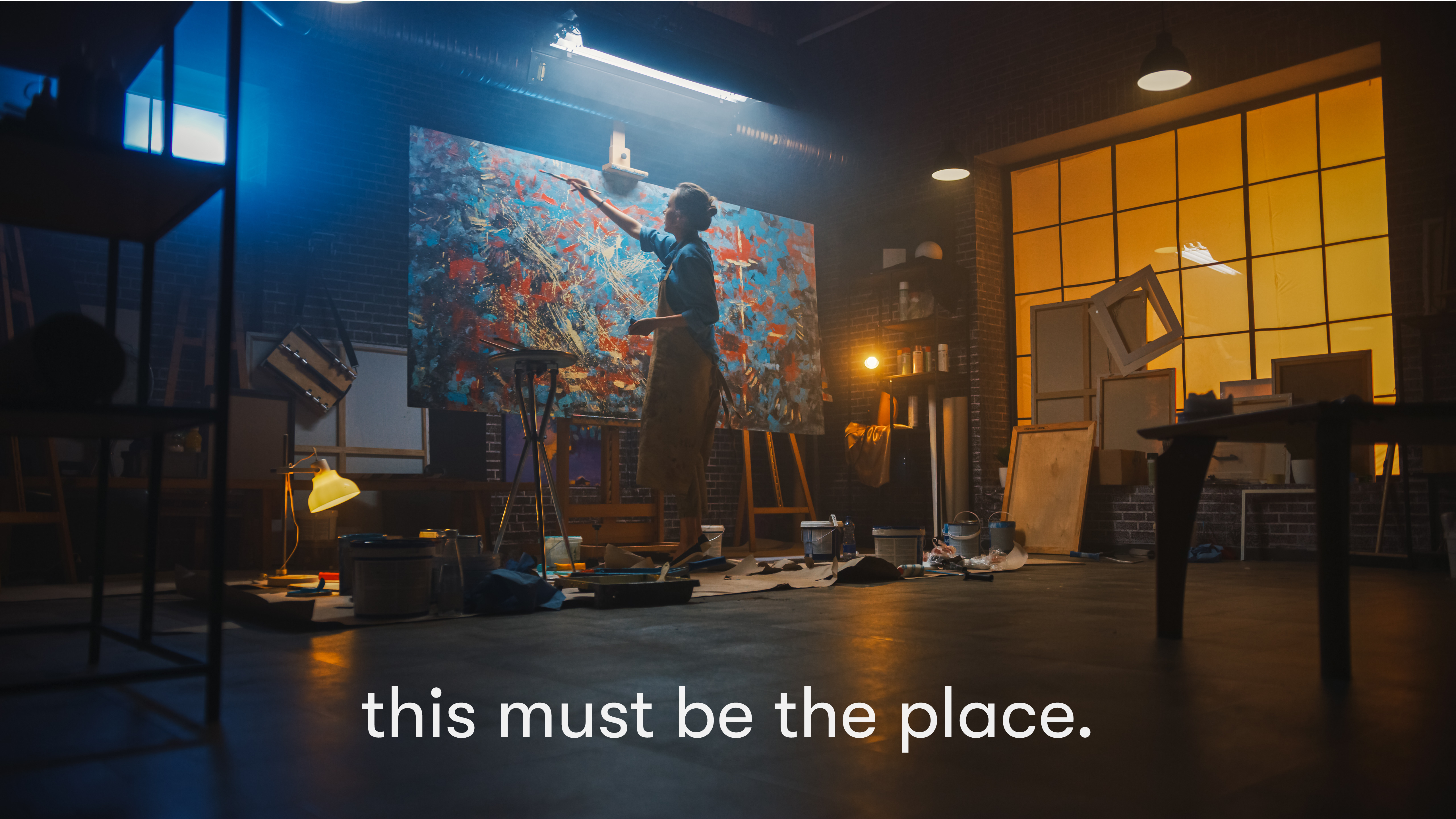 Why CCA?
In an ever evolving world, we must be adaptive at all times. CCA's philosophy is based on a responsive attitude of adaptability to the most varied scenarios and areas of action.
Over the last 70 years, we have been focusing on the future and on helping our clients to obtain the best, boldest and most effective solutions. Being innovative is part of us!
Our culture helps us break down barriers and stereotypes and create a great working environment to attract the best talent. We are brave enough to find new ways to bring value and knowledge to our clients and partners!
We are a team of business-oriented practitioners focused on the digital economy - a team that has been built around a common purpose: to change the way legal work is conducted!
We support innovation and work with people and businesses driven by great ideas, regardless of their size or sector.
We are members of the AdLaw and GBL Alliance international networks, with offices in over 50 countries around the world.