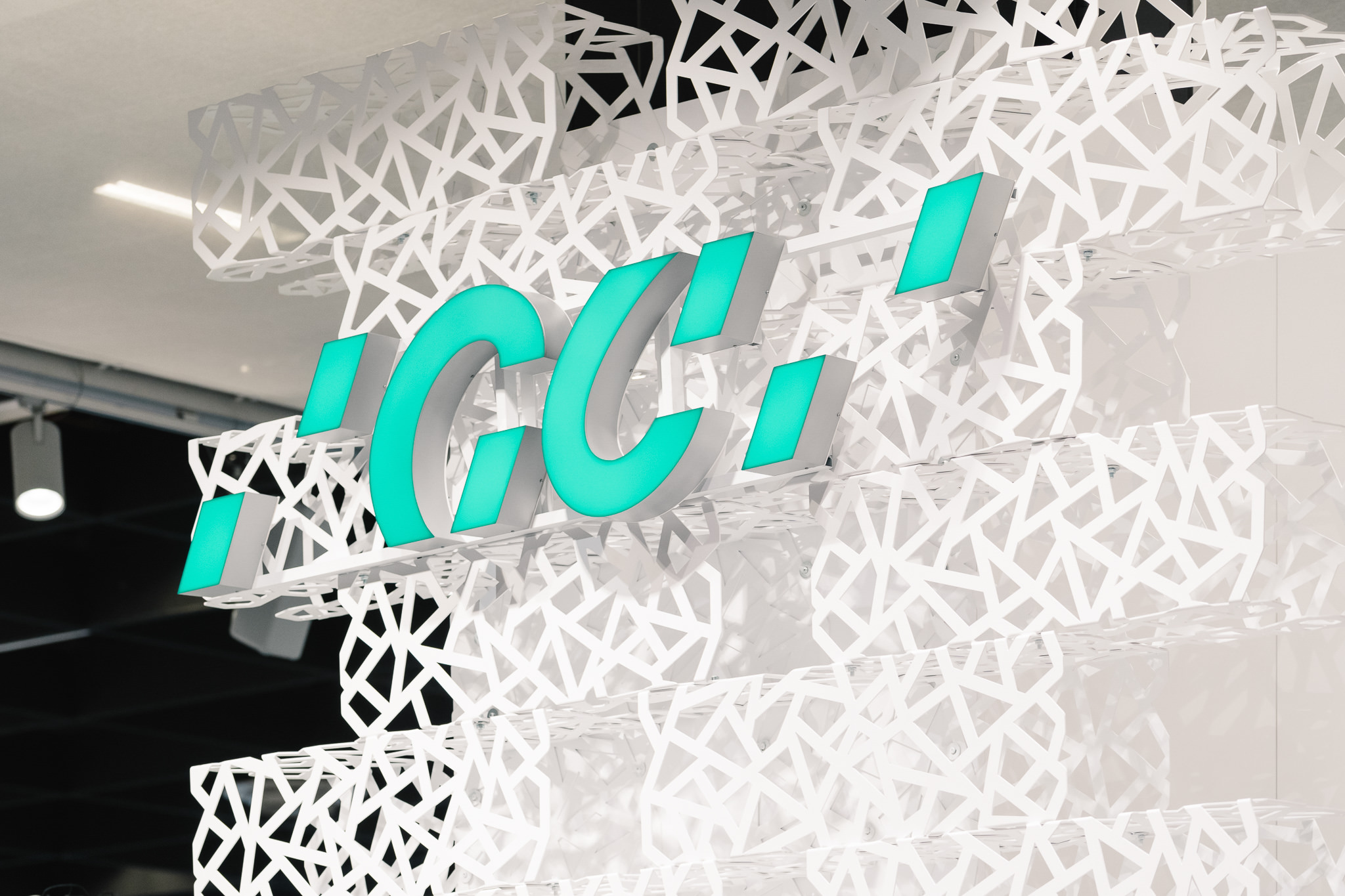 Are you ready for your next career step? Join us!
Join one of the biggest suppliers world-wide of dental products. With over 3.400 employees all over the world, we offer you to develop your career in our European operations. We are present in all the countries within the EMEA region.
We are always looking for talented professionals to join our growing company in a variety of areas. We are committed to finding passionate and motivated individuals to contribute to our team. We attract, embrace and reward new ideas that will strengthen our capabilities and expand our business practices.
As part of the GC team you will enjoy a dynamic international and multicultural environment, where the community spirit and a customer orientation play a key role in our mindset to run the business. Working at GC you will have diverse opportunities to develop your personal and professional skills while having an important impact on society: a relevant contribution to dental health care and quality of life. Become an Associate to bring a smile for the world!
Testimonials


À propos de nous
GC Corporation a été fondée au Japon en 1921 et est devenue depuis lors l'une des principales entreprises de développement, de production et de distribution d'une très large gamme de produits dentaires.
Depuis 1972, GC Europe NV est basée dans le parc de recherche de Haasrode (Louvain), d'où sont gérés et soutenus les différents bureaux de vente et distributeurs. À partir du centre de distribution, les produits sont distribués dans toute l'Europe et au Moyen-Orient et dans les installations de production, un certain nombre de produits de pointe destinés aux techniciens dentaires sont fabriqués.