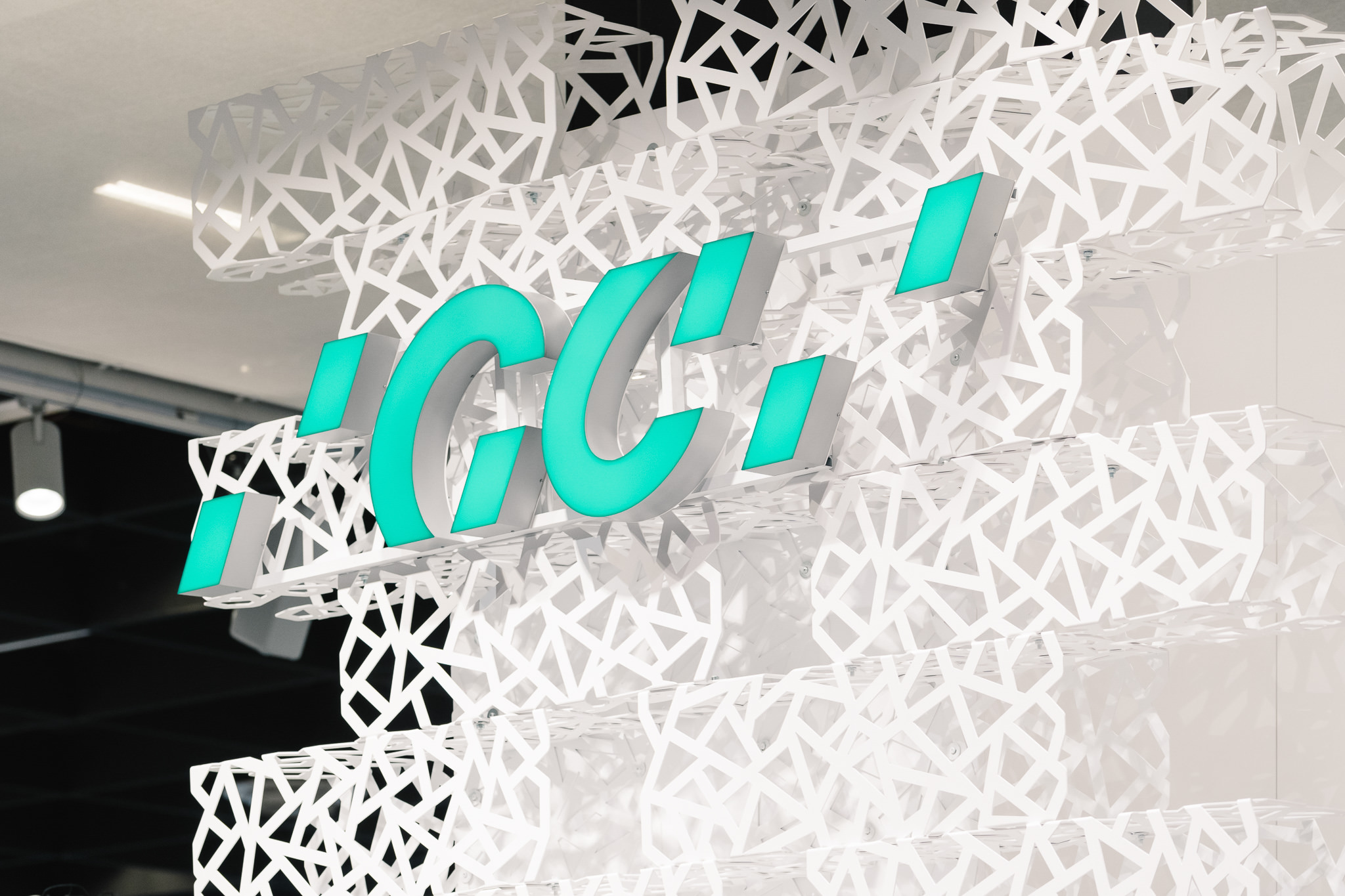 Are you ready for your next career step? Join us!
Join one of the biggest suppliers world-wide of dental products. With over 3.400 employees all over the world, we offer you to develop your career in our European operations. We are present in all the countries within the EMEA region.
We are always looking for talented professionals to join our growing company in a variety of areas. We are committed to finding passionate and motivated individuals to contribute to our team. We attract, embrace and reward new ideas that will strengthen our capabilities and expand our business practices.
As part of the GC team you will enjoy a dynamic international and multicultural environment, where the community spirit and a customer orientation play a key role in our mindset to run the business. Working at GC you will have diverse opportunities to develop your personal and professional skills while having an important impact on society: a relevant contribution to dental health care and quality of life. Become an Associate to bring a smile for the world!
Testimonials


GC News
Congratulations to the winners of our KI competition
Continuous improvement is deeply rooted into the Japanese culture. This 'way of life' is strongly stimulated in our corporate culture and reinforced by our yearly Kaizen Innovation (KI) competition.
Kai-zen 改善 is a Japanese word. The first part 'Kai' 改, refers to change. The second part 'Zen' 善 refers to good. So overall, it means change for the better.
In this competition all associates show their best improvement projects within their working environment. The projects are carefully evaluated by the jury representing the management team. The winners will be considered in a selection process to participate to the KI Presentation Meeting which will take place in Tokyo in 2020. Congratulations to Déborah Monin, Nurtyan Beytula, Robbe Bosmans, Alon Amit, Dietmar Penz, Karine Cober, Walter Bogaerts, Diego Altamirano and Ünal Karakoç!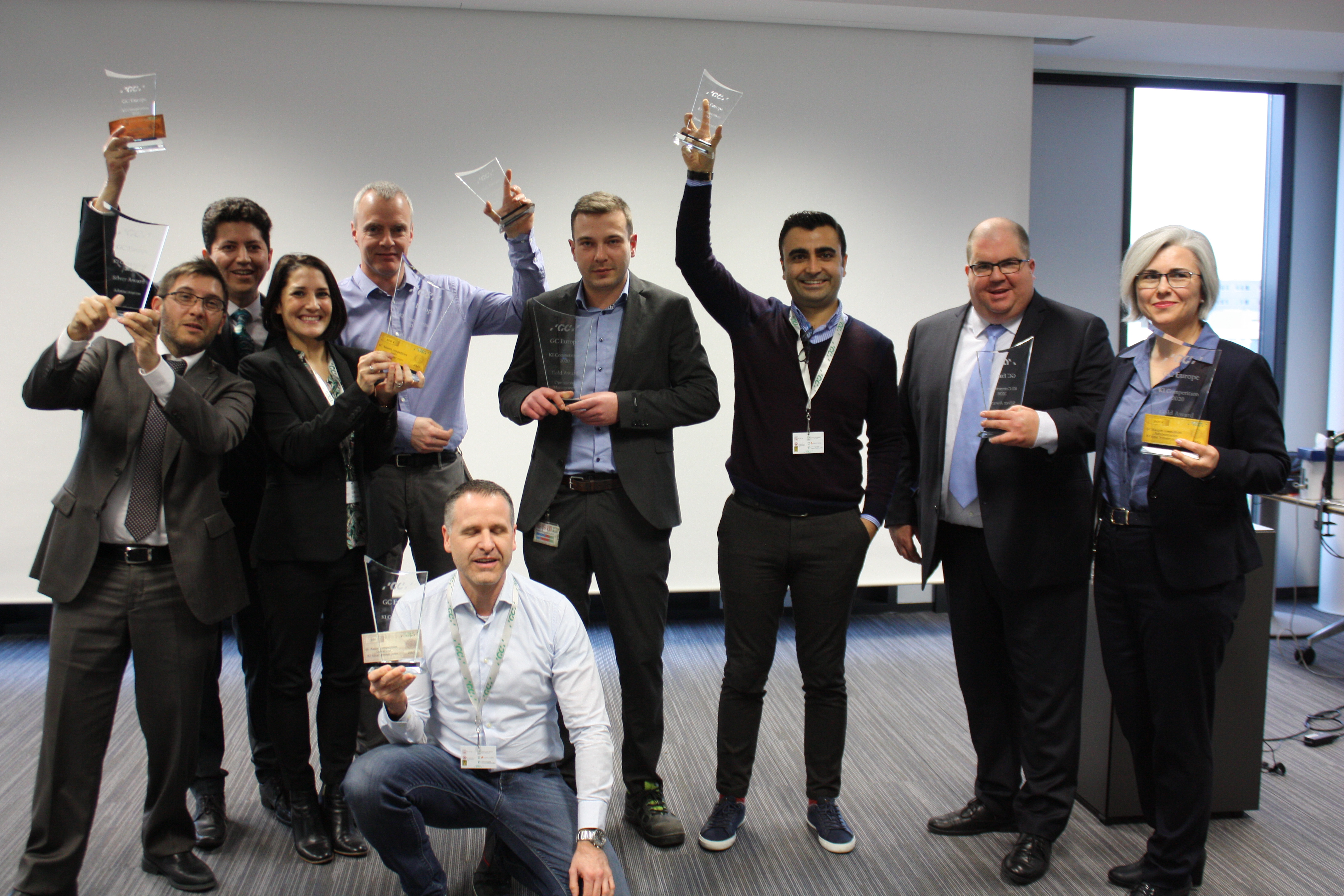 About us
GC Corporation was founded in 1921 in Japan and has developed itself into one of the most prominent companies in the development, production and distribution of a very wide range of dental products.
Since 1972 GC Europe NV is located at the Researchpark Haasrode in Leuven. GC Europe NV supports and leads our different sales offices and dealers across Europe. Our warehouse spreads our products to Europe and the Middle East. In Leuven, we also produce some leading products for dental technicians.