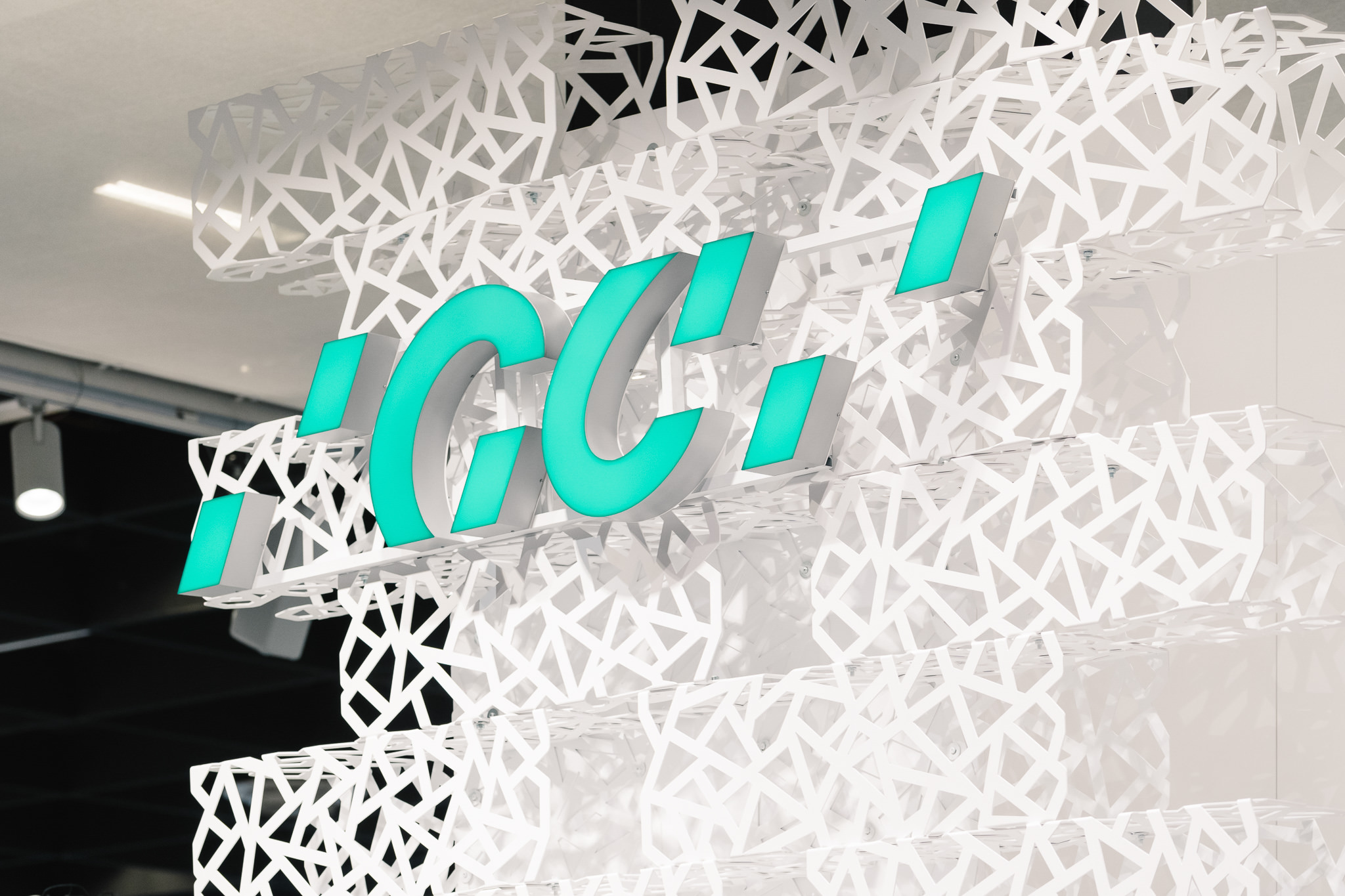 Are you ready for your next career step? Join us!
Join one of the biggest suppliers world-wide of dental products. With over 3.400 employees all over the world, we offer you to develop your career in our European operations. We are present in all the countries within the EMEA region.
We are always looking for talented professionals to join our growing company in a variety of areas. We are committed to finding passionate and motivated individuals to contribute to our team. We attract, embrace and reward new ideas that will strengthen our capabilities and expand our business practices.
As part of the GC team you will enjoy a dynamic international and multicultural environment, where the community spirit and a customer orientation play a key role in our mindset to run the business. Working at GC you will have diverse opportunities to develop your personal and professional skills while having an important impact on society: a relevant contribution to dental health care and quality of life. Become an Associate to bring a smile for the world!
Testimonials


Über uns
Die GC Corporation wurde 1921 in Japan gegründet und hat sich seither zu einem der führenden Unternehmen in der Entwicklung, Produktion und dem Vertrieb einer sehr breiten Palette von Dentalprodukten entwickelt.
Seit 1972 ist GC Europe NV im Forschungspark Haasrode (Leuven) ansässig, von wo aus die verschiedenen Verkaufsbüros und Vertriebspartner verwaltet und unterstützt werden. Vom Vertriebszentrum aus werden die Produkte in ganz Europa und im Nahen Osten vertrieben und in den Produktionsstätten werden eine Reihe führender Produkte für Zahntechniker hergestellt.