"A scientist studies what is, whereas an engineer creates what never was"
Théodore von Kármán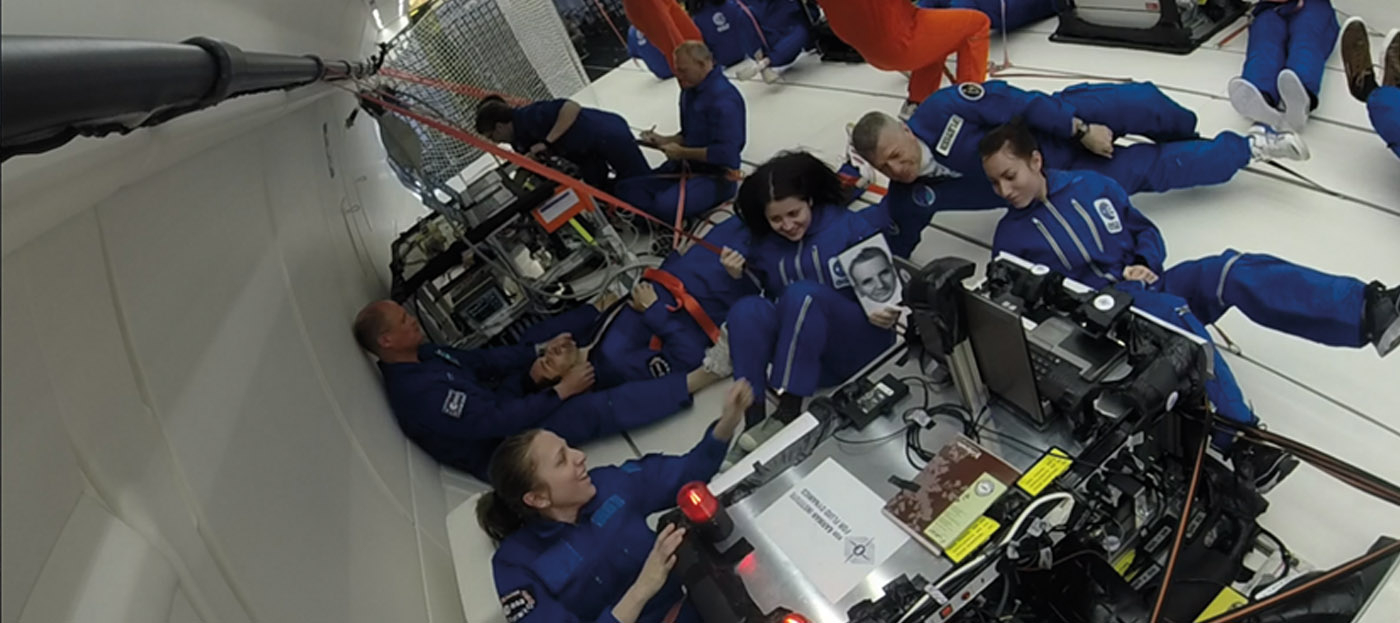 Careers at the von Karman Institute: Construct the future together!
For 65 years as international center of excellence in fluid dynamics, the von Karman Institute brings together young engineers and scientists from all over the world to study, improve their skills and perform their research.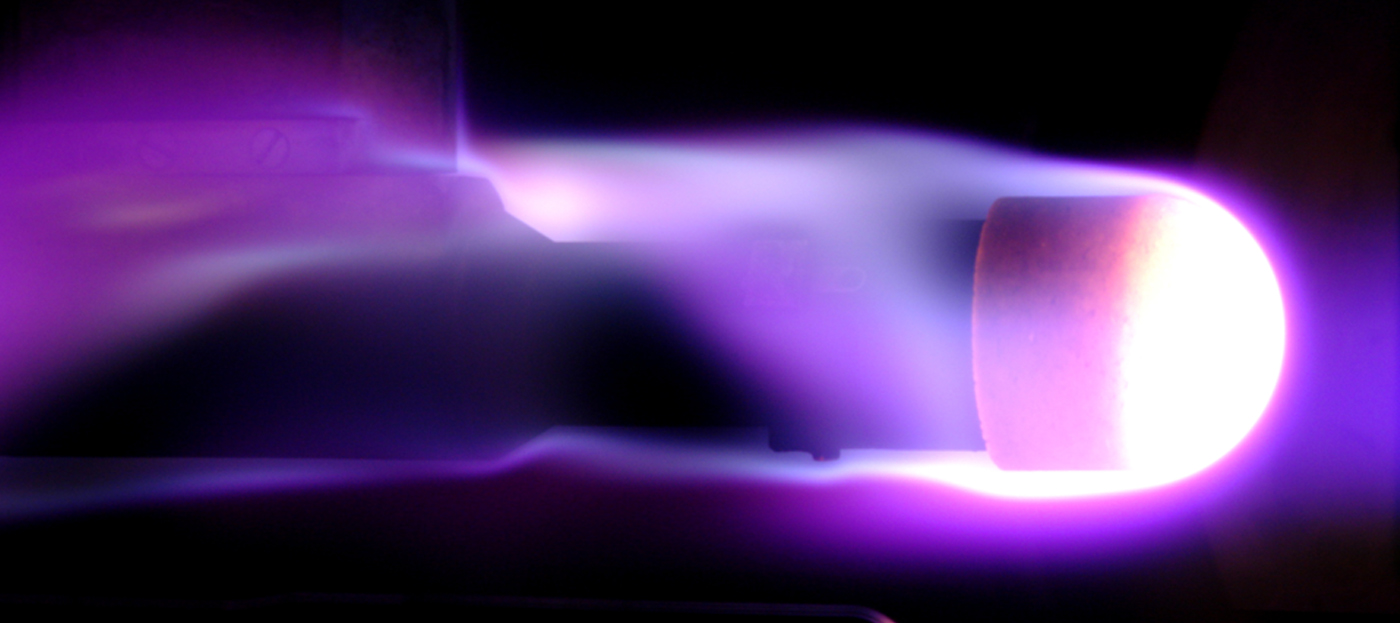 Construct the future together! Besides its mission of education, the von Karman Institute gathers the top-level scientists and engineers to work on very challenging projects as the next generation of engines, new propulsion concepts, the new green energy, the safety of industry, solutions for a cleaner space, the Mission to Mars and many other fields of research which can make the difference for the humankind. Those scientists have access to more than 50 wind tunnels and test rigs, some of them unique in the world to help them in their projects.
VKI is a team of people looking in the same direction, for a better future, not only scientists and engineers but also students, PhD candidates, Postdocs, IT, Human Resources, accountants, librarians, designers and technicians and more....
We have regular vacancies in the following areas :
7
Staff
To operate a complex environment such as the von Karman Institute (VKI), an extensive set of different profiles is needed.
We are therefore regularly strengthening our supporting departments such as Finance, HR, marketing, communications and administration.
If you have a technical background, you might be attracted by the opportunities we offer in maintaining and building our experimental and IT environment. If you would like to build a career in scientific research you are invited to look at our vacancies for project engineers, research engineers and project managers.
We can assure you that becoming a member of the staff of von Karman Institute (VKI) is a rewarding experience as you will become part of an international team of very motivated researchers working towards a greener and better future for our planet.
1
Faculty
The vison statement of the Institute is "To stand at the leading edge of complex fluid dynamics research and education"

We are convinced that we can offer world-class educational programs to our students thanks to our leading-edge research activities.
As a member of the Faculty Team you will play a major role in creating the synergy between education and research.
On one hand you will be teaching about the topics which are part of your exceptional expertise, on the other hand you will be heading research activities supported by PHD students and the von Karman Institute (VKI) Staff. You will be working in a stimulating environment surrounded by world-authorities in their domain.
Regular exchanges between international universities and top-notch research institutes from all over the world will allow you to grow your expertise even further.
2
Fellowships
The institute is a unique environment for students looking for broadening their knowledge and experience in the field of Fluid Dynamics.

There are only very few places in the world offering a comparable extensive experimental environment.

At the von Karman Institute, students can analyze complex flows ranging from lower speeds, subsonic, supersonic and even hypersonic (Mach 14).

Students can build computer models for advanced phenomena and verify them in our test environment.
We are attracting PhD and PostDoc students in close collaboration with international universities. The students receive intensive training and coaching from our faculty and staff members.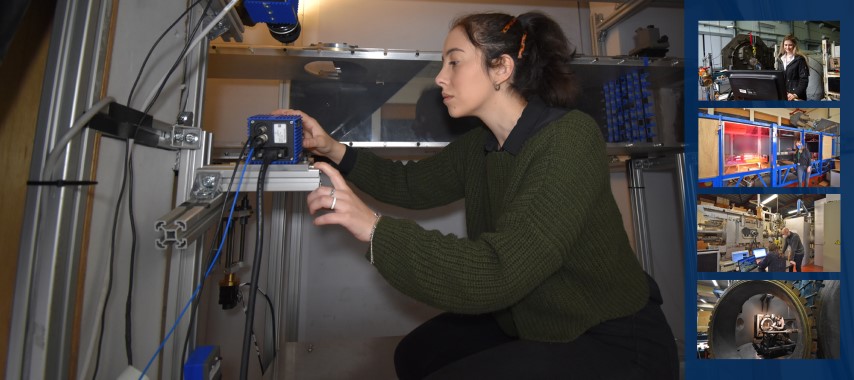 Short Training Programs
For those engineers who want to taste from the possibilities we can provide, we are offering "Short Training Programs (STP)", in which students can work on a limited assignment for 1 to 3 months. You can find more details and enroll here: Short Training Programs
About VKI
VKI is a non-profit international educational and scientific organisation, hosting three departments (aeronautics and aerospace, environmental and applied fluid dynamics, and turbomachinery & propulsion). It provides post-graduate education in fluid dynamics (Research Master in Fluid Dynamics (Master-after-master level), former "VKI Diploma Course", Doctoral Programme, Short Training Program and lecture series) and encourages "training in research through research". The von Karman Institute undertakes and promotes research in the field of fluid dynamics. Extensive research on experimental, computational and theoretical aspects of gas and liquid flows is carried out at the VKI under the direction of the faculty and research engineers, sponsored mainly by governmental and international agencies as well as industries.