Sorry, we couldn't find any job opportunities at the moment. Please check again later.
Why join us?
Because you want to work in a climate where everyone has equal opportunities, where we support each other and achieve sustainable performance together. 
Because you want to work in a motivated team and you are you also able to motivate others.  You dare to trust your own skills and those of others. 
Because you want to work in a broad range of industries and you want to guide our customers in their transitions to Industry 4.0. 
Because you want to help our customers with proven solutions and services to help them increase their safety, availability and profitability.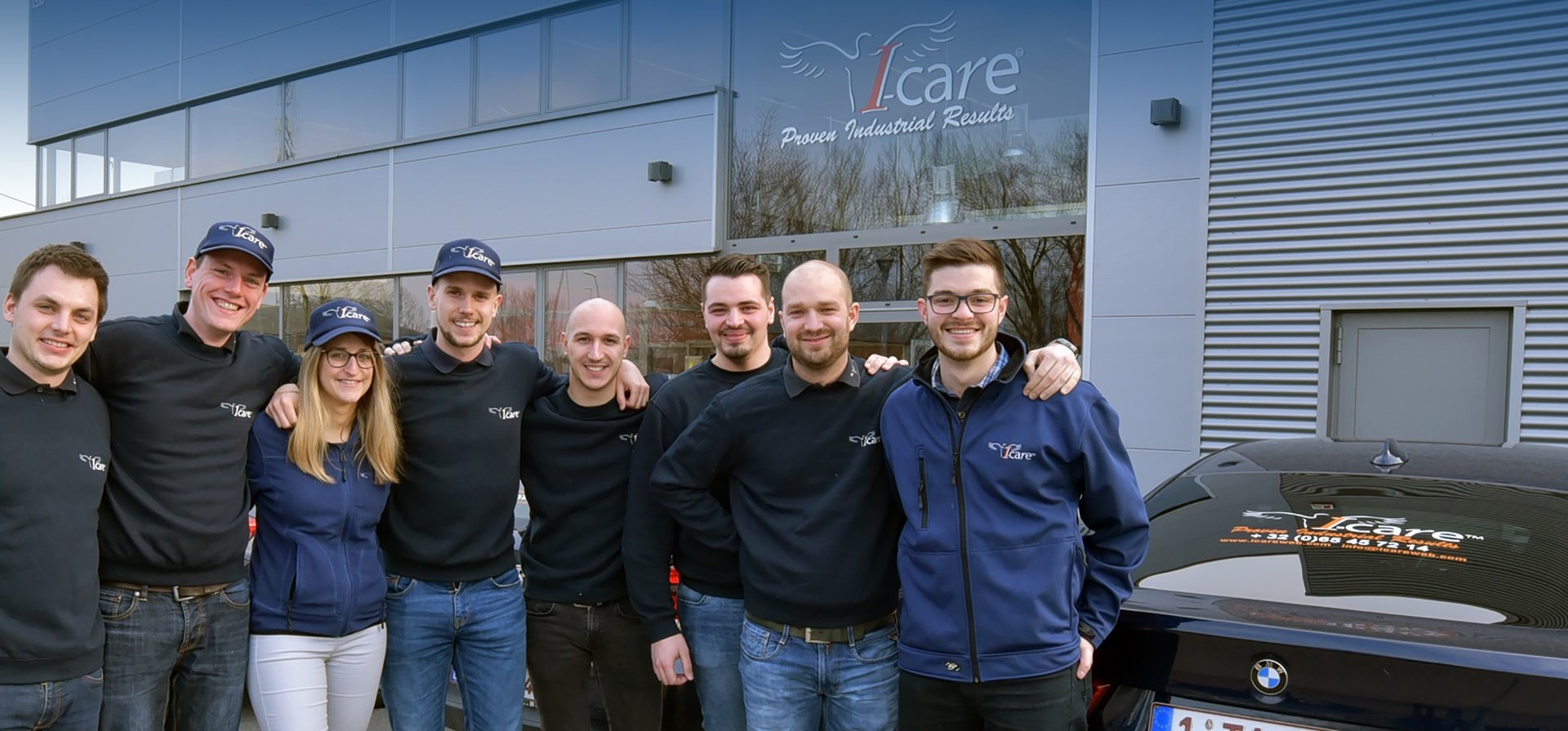 Cookies needed for this module weren't accepted or are blocked. Please check and review your cookie settings if you want to change this behaviour.
I-care in numbers
600 people worldwide

#1 in Europe, top 5 in the world

>25% growth per year

+ 800 customers worldwide

50 countries supported by I-care