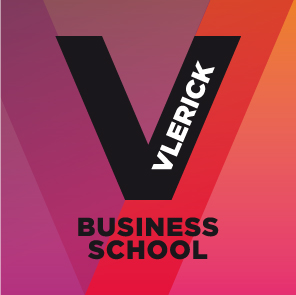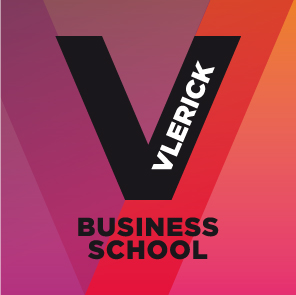 Take the leap and join us!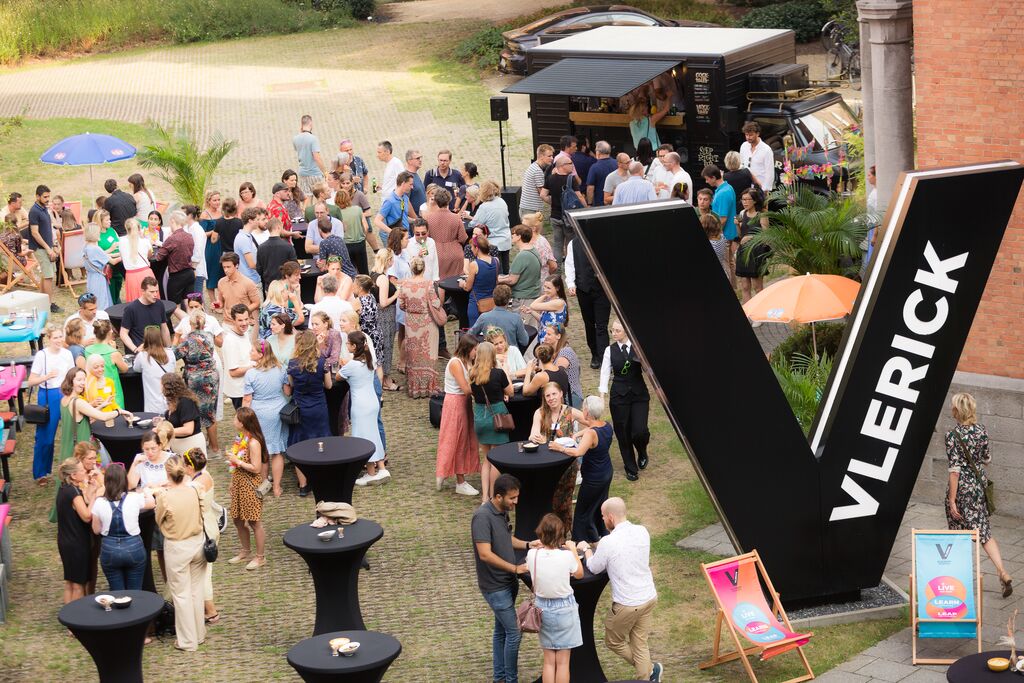 The Vlerick Spirit
Working at Vlerick is working in a dynamic, open and professional environment in which you get the chance to take ownership, to grow personally, to develop new professional skills and to be a part of something bigger.
What truly sets Vlerick apart is not just what we do, but the spirit with which we do it. The Vlerick spirit is defined by openness, vitality and a passion for innovation and entrepreneurship. It is a spirit that can be found in every aspect of our school and its activities: from our enthusiastic, highly motivated talents to our innovative and pragmatic teaching methods; from our global network of students, alumni and corporate partners to our inspiring and vibrant campuses.
It is all these elements together that make Vlerick Business School the leading institution it is today: a place where people are inspired to live their dream, learn continuously and take the leap.
Are you ready to take the leap and join the Vlerick team?
Joining the Vlerick team
Autonomy and responsibility in a challenging work environment.
A dynamic, open and international company culture.
Opportunities for professional and personal growth.
A fun, passionate and open team!
Flexibility; 30+ holiday days, the flexibility to work from home in addition to working on our campus in the city center of Ghent or Leuven or 5 minutes from Brussels North station.
Flexible benefits based on your individual needs.
Be a part of something bigger and inspire people to live, learn and leap
At Vlerick, openness to the world is part of our DNA. We are continuously working towards being a truly diverse, equitable and inclusive place to work and learn at. So, no matter who you are, where you come from, or what your dreams are, we are looking forward to receiving your application.
Cookies needed for this module weren't accepted or are blocked. Please check and review your cookie settings if you want to change this behaviour.