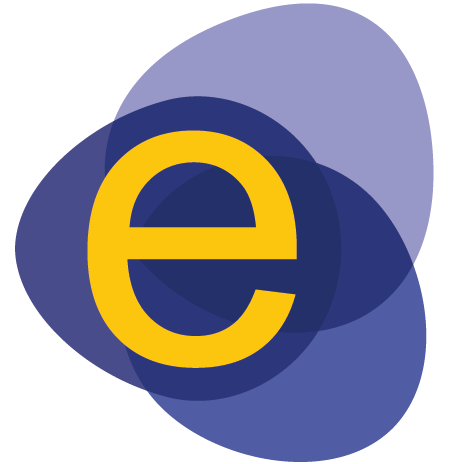 About us
ENTSO-E is the European Network of Transmission System Operators for Electricity. ENTSO-E coordinates the cross-border system operations, system development and electricity market activities of 39 electricity transmission system operators (TSOs) which covers 35 countries.
The ENTSO-E Secretariat in Brussels is the focal point for technical, market and policy questions for all European TSOs in their cooperation with each other, in their joint fulfillment of their legal mandates, and in the intensive interactions with European Commission, regulatory agencies, associations representing network users and other stakeholders. The ENTSO-E Secretariat is a multinational team of more than 100 staff, including secondments from member companies.
The role of the TSOs and their cooperation in ENTSO-E is crucial to ensuring the security of supply; completing the largest and most competitive electricity market in the world; and successfully introducing large volumes of renewable energy into the system. The scope and diversity of ENTSO-E's work has grown rapidly and is expected to grow further with the implementation of network codes and the EU's Energy Union.