Sobre nós
TDGI – Tecnologia de Gestão de Imóveis, S.A. is a member of the Teixeira Duarte Group, a widely known group in the Civil Construction and Public Works sector. We specialise in Facilities Management, i.e. Global Management of Buildings, Compounds, Technical and Industrial Facilities.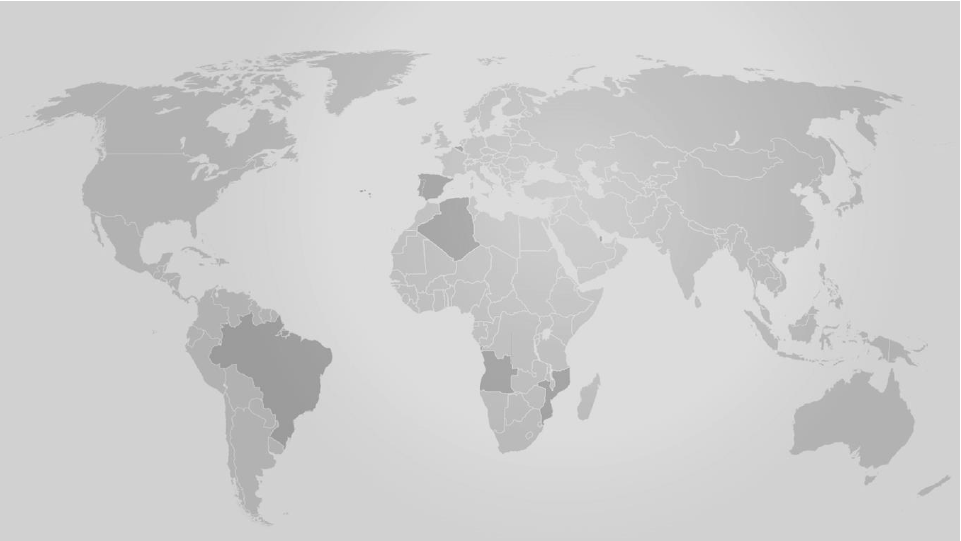 A TDGI surge no ano 2000 como consequência natural do trabalho desenvolvido nestas áreas e pela crescente solicitação dos clientes que pretenderam prolongar a relação de confiança no grupo através de contratos de gestão e manutenção do seu património.
Presente em 9 países (Portugal, Angola, Moçambique, Espanha, Brasil, Bélgica, Luxemburgo, Argélia e Qatar) a TDGI pretende assim, ser um parceiro de confiança dos seus clientes na gestão, manutenção e conservação dos seus patrimónios, com o claro objetivo da "Integral Satisfação do Cliente".