Les cookies nécessaires à cette fonctionnalité n'ont pas été acceptés ou ont été bloqués. Veuillez vérifier vos paramètres de cookies si vous souhaitez remédier à cette situation.
What is Eureka?
Eureka is the world's biggest public network for international cooperation in R&D and innovation, present in over 45 countries.
Since 1985, organisations and companies applying through Eureka programmes can access funding and support from national and regional ministries or agencies for their international R&D projects.
To this day, Eureka remains the only initiative of its kind committed to a 'bottom-up' approach - ensuring that any R&D project with a good business plan receives the support it deserves, independent of its technological nature, or the type of organisations involved.
Back to our website: https://www.eurekanetwork.org/
The Eureka Association, located 1040 Brussels (Mérode) is the central support unit for the network. With a strong team of around 35, the Eureka Association centralises all the Eureka project information and undertakes marketing, communications, impact assessments and network development activities.
It collects and distributes information on projects, manages the project database, assists the various constituent bodies of projects and plays a promotional role jointly with the national authorities.
It is also responsible for the implementation of the EU Partnership on Innovative SMEs / Eurostars and Innowwide programmes, co-funded by the European Commission and Eureka countries.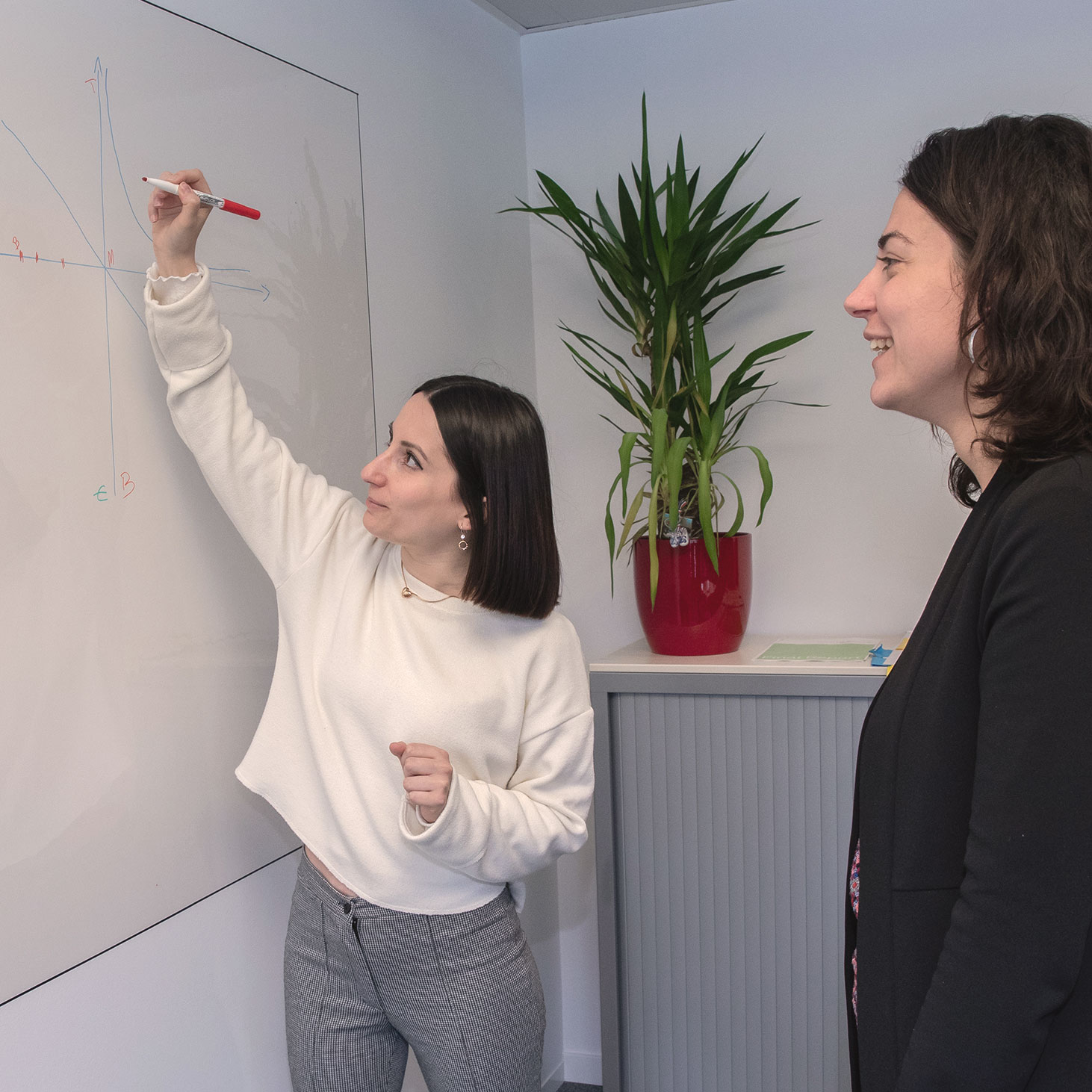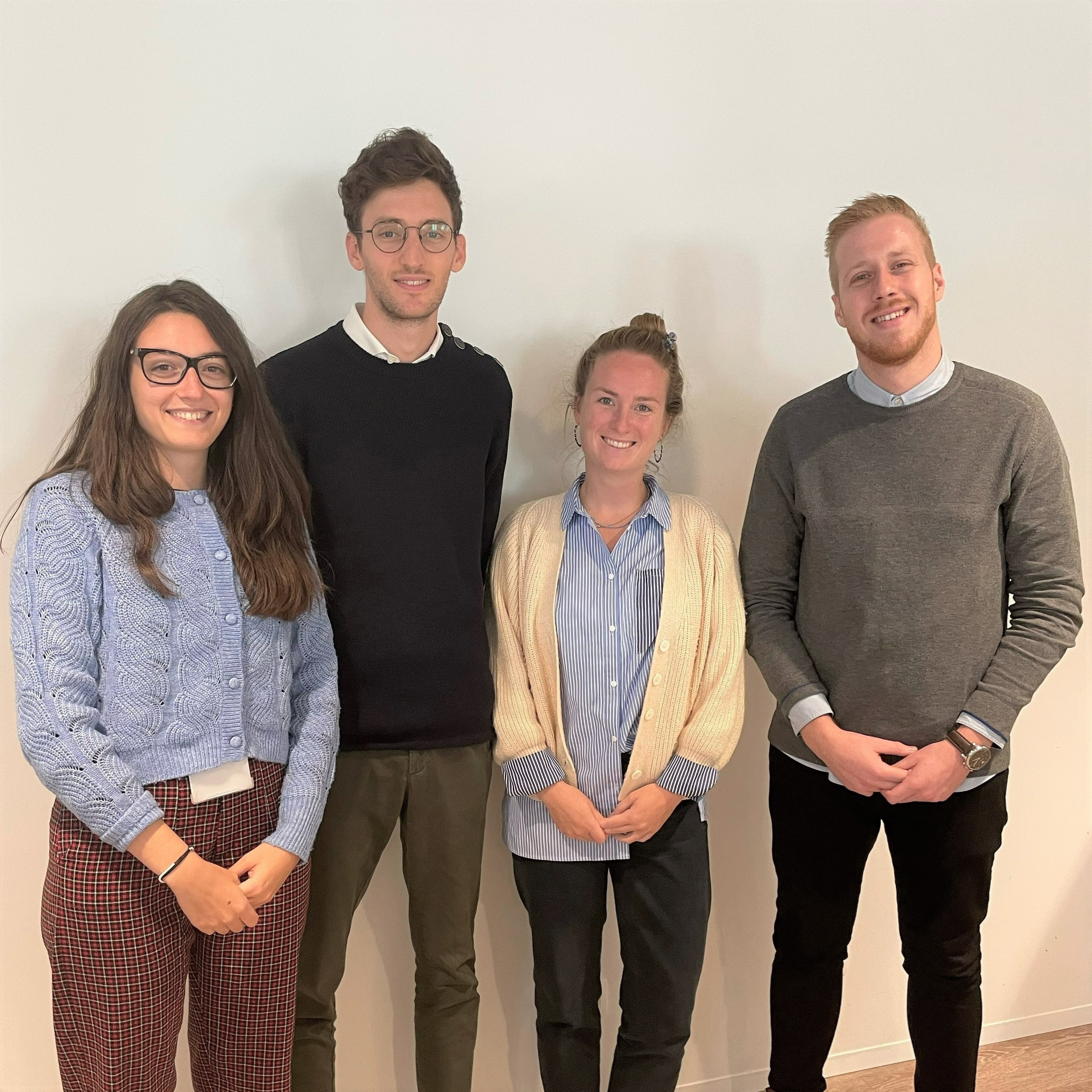 Traineeship programme
In late 2022, the Eureka Association launched the Eureka traineeship programme.
Our objective is to offer internships to university students, or recent graduates, providing the opportunity to learn about the Eureka initiative and its activities. The trainees will put into practice knowledge acquired during their studies, while Eureka will benefit from their valuable support.
The traineeship programme will have two application deadlines a year, recruiting 4 candidates for a duration of 6 months in February and again in September.
As part of a small, international and dedicated team, you will quickly progress through the induction process and, under the guidance and support of colleagues, work on topics of relevance to our network of countries and the organisations they fund and support.
Traineeships will be open in the following Eureka departments:
Strategy, data analysis and Communications team
Eurostars team
Global programmes and corporate activities team