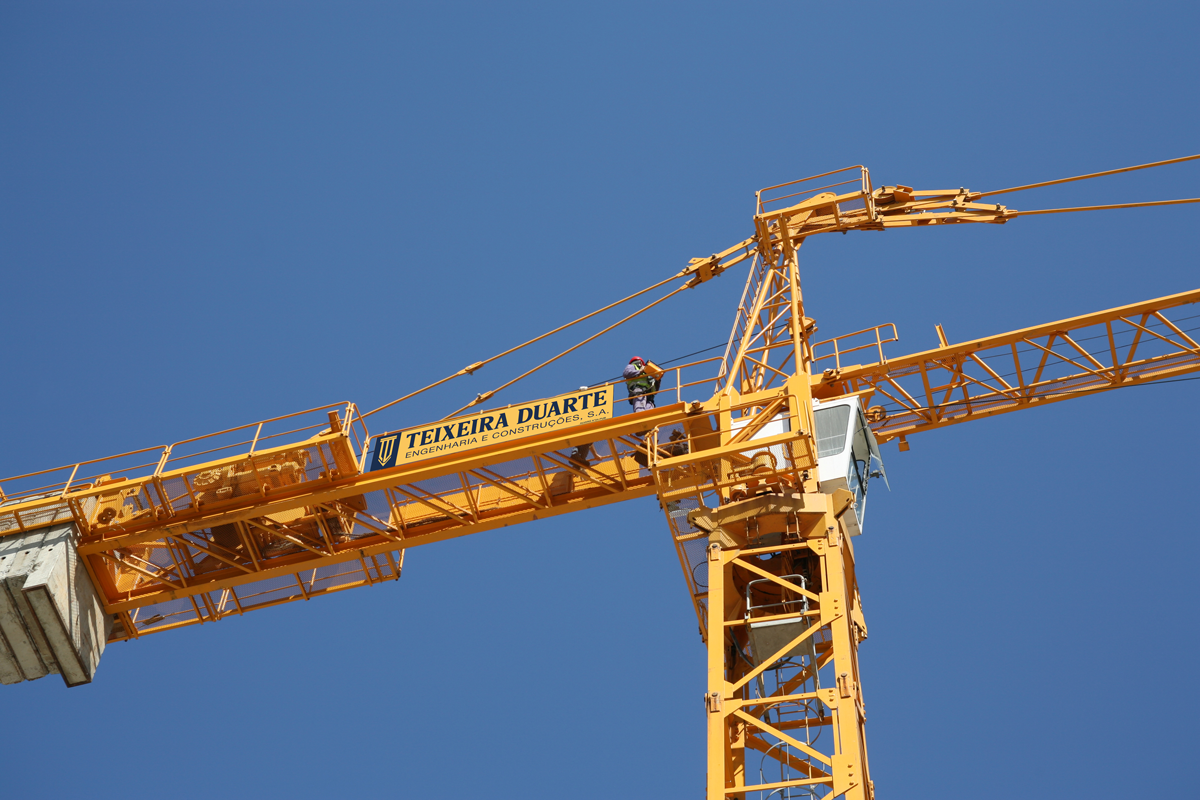 An Engineering House
100 years of pioneering spirit and technical expertise
Teixeira Duarte - Engenharia e Construções, S.A. is a Portuguese company, whose beginning dates back to the individual activity of its founder, Ricardo Esquível Teixeira Duarte, in 1921. A professional with an entrepreneurial spirit, Ricardo Teixeira Duarte distinguished himself by his pioneering spirit in several areas, by his technical expertise and ability to do.
Internationally recognised for its long history and experience in highly complex engineering projects and services in all areas of construction, Teixeira Duarte sees itself as a true "House of Engineering".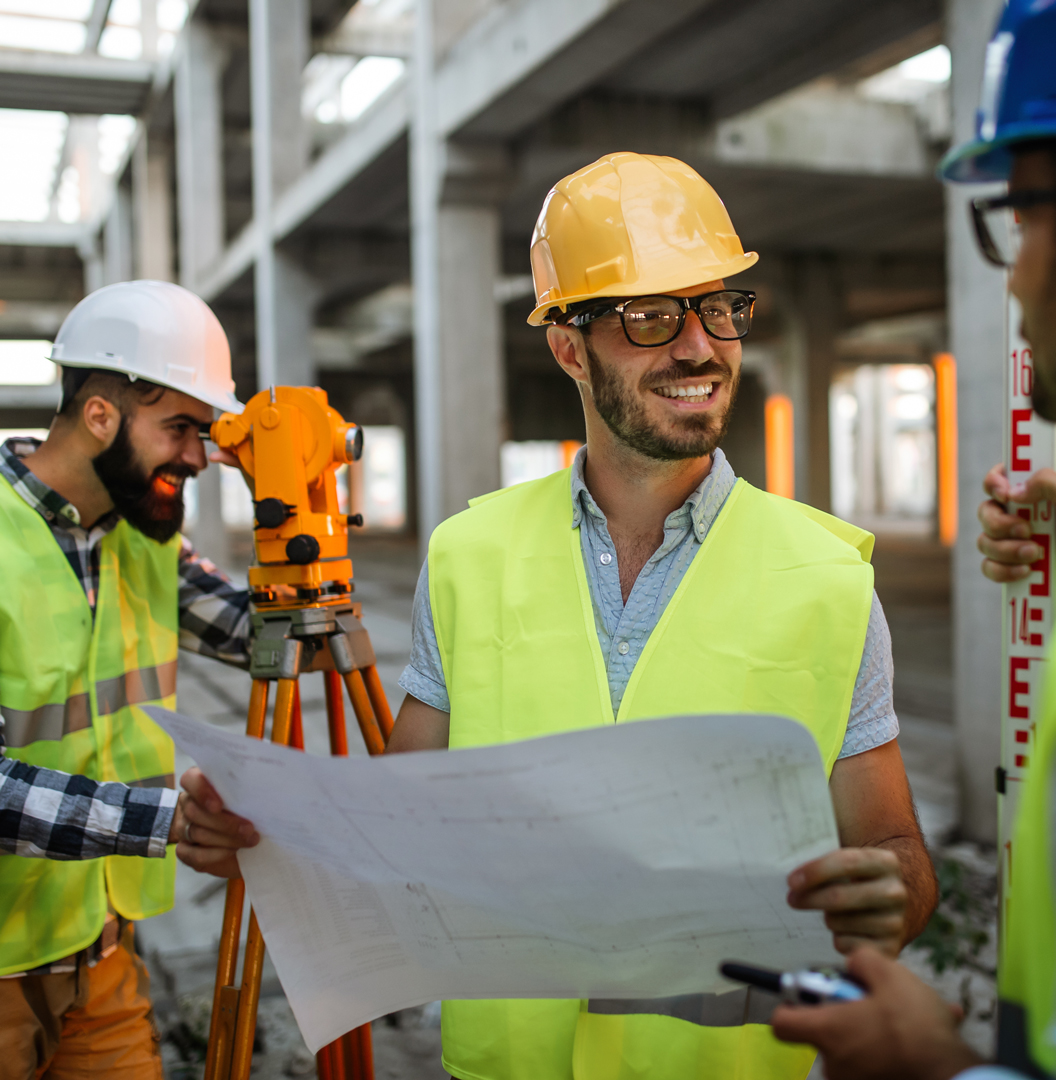 working at teixeira duarte
Investing in "home-grown" people
Throughout its centenary history, Teixeira Duarte has developed a culture of ethics, work and merit, widely recognised both within and outside the organisation.
Based on its Values - Ingenuity, Truth and Commitment - and on its Mission - Execute, contributing towards the construction of a better world - Teixeira Duarte invests in "home-grown" people, giving them career opportunities, autonomy and the corresponding responsibility, and consistently promoting the acquisition of new knowledge and the development of their skills.
Watch the video produced by the employees of the Teixeira Duarte Group as part of the 2021 Company Day, as a symbol of their pride in being "home-grown".
RECRUITMENT
Areas and Opportunities
---
Teixeira Duarte - Engenharia e Construções, S.A. currently operates in the fields of Geotechnics and Foundations, Rehabilitation, Marine Works, Buildings, Infrastructures (including participation in Railway Works), Metallurgy and Underground Works.
In addition to these areas directly linked to its Production, the Company includes a number of Structures and Central Services with special support responsibilities across the Teixeira Duarte Group, which make up the Corporate Area.
Consult the job and internship opportunities currently available in these areas at Teixeira Duarte or submit your spontaneous application.
100 years building a better world