Working @Purna
As an independent Belgian family company, we are active since 1986 in the pharmaceutical industry. We have grown into the partner of choice for the top 20 pharmaceutical companies in Belgium. Every day 200 excited and motivated employees work from our 2 sites in Puurs to manufacture our versatile range of non-sterile pharmaceuticals. In addition, we deliver services in the research and development field. Family nature is in our DNA. Therefore we attach great importance to our values: loyalty, team spirit and engagement.
Curious to learn more? Check out our open vacancies!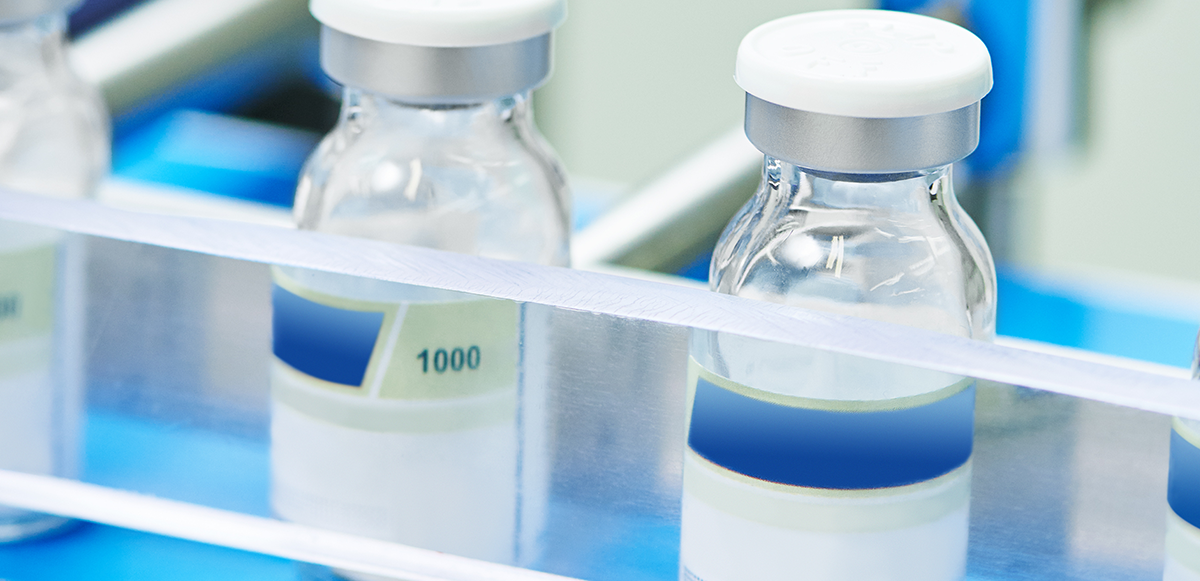 Why choose PURNA?
Reduction of working hours
Our full-time working time is 38 hours/week. We work 8 hours a day so 40 hours a week, which results in 1 additional free day off per month. When you work full-time then you are entitled to an additional 12 days off per year.
Seniority days
After a period of 10 years with us you get an additional day off. Subsequently every 5 years 1 additional day off is added.
Family atmosphere
Purna is a family company. It is in our DNA. We do everything to make you feel welcome from the start.
FUN moments
Throughout the year we organize several events for our employees like a family day, a gift with Easter, St Nicholas and a Christmas drink.
Hospital insurance
Every employee that gets a permanent contract, receives a hospital insurance. It's also possible to include other family members if a small monthly contribution is paid.
Lunch
Every day you can order a sandwich which you can enjoy in our cafeteria. There is also a microwave, refrigerator, coffee and vending machine at your disposal.
Meal vouchers
You receive a meal voucher of 8 euros for each day worked.
Pension saving
Purna contributes to the supplementary pension savings so you don't need to pay any contribution.
Premiums
Each employee receives a Christmas bonus. Employees that do shift work receive a shift premium.
Teambuilding
Each team receives a budget for teambuilding in order to strengthen the team spirit by going out with the team.
Permanent contract
You can start at Purna either on a permanent basis or via an agency. When your agency period is finished then you can sign your permanent contract after a positive evaluation.
Commute
You get an allowance for commuting between home and work, even when you come to work by bike.
How we hire
Congratulations! You're one step closer to join our Purna team. What happens when we've received your application?
Step 1: Personal interview with HR
Our recruiter will plan an interview to assess whether there's a fit between your personality and experience and the open position. Your attitude is also taken into account. We find it important that you match with our Purna values.
Step 2: Interview with the hiring manager & Tour
When your first interview was a success then a second one will be planned shortly. During this interview you will be speaking with the hiring manager of the department where you will be working. In that way you can both find out whether a fit is in place. When you are both positive then you'll get a tour around the company.
Step 3: Offer
You like us, we like you, and we think you might be just what we need at Purna. So, an offer will follow shortly.
Step 4: Welcome to Purna!
Interview Tips
Do your research – spend some time to find out what Purna does and what we stand for. In that way you come well prepared to your interviews. Take a look at our website and go through the vacancy in more detail.
Know your strengths - nobody knows you better than YOU. Take some time before your interview to reflect on your past accomplishments. Highlight your success and learning, but keep it honest and humble. And practice your answers, it will help you feel prepared and confident.
Dress for success - you are the focus of the interview.
Ask questions - the best leaders are constant learners. Be inquisitive. Learn about us as we learn about you. Don't be afraid to interview us.
Be yourself – you spend many hours at work on a weekly basis so it's important to feel at home.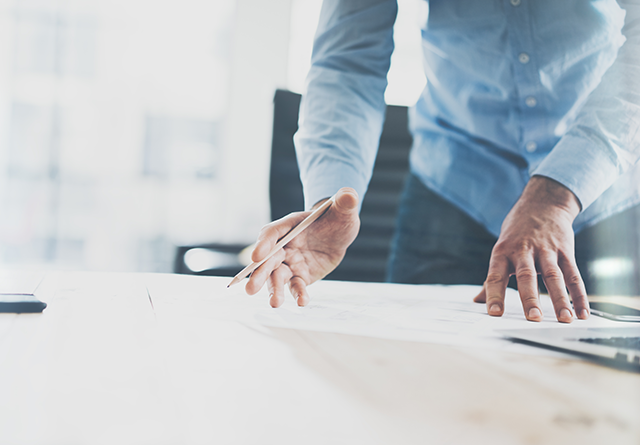 About us
Purna is an independent Belgian company established in 1986. It provides services for the development and manufacturing of non-sterile pharmaceuticals that meet GXP standards as well as specific customer related requirements. Over the years, Purna has established a reputation for excellence and a global presence in the pharma industry, resulting in the status of preferred partner for most of the top-20 pharma multinationals.