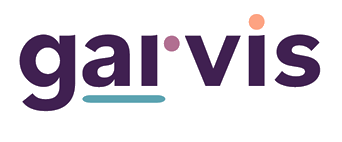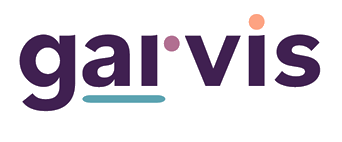 Want to become part of our team? Check out our open positions below!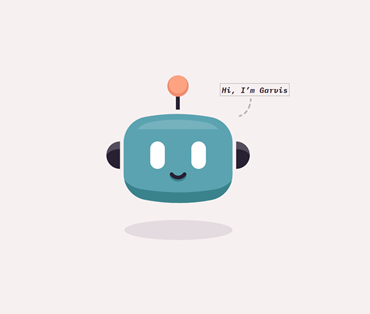 Profiles we are looking for
About us
We are GARVIS, a revolutionary new startup, using the power of Artificial Intelligence and Machine Learning to build the best in class forecasting platform.
At the heart of this platform is a distributed, high-performance engine that is capable of training/inferencing of AI models, prediction/execution of rule-based systems and querying/visualization of big data. The engine is packaged along with a responsive, web-based user interface and a scalable, secure API backend; containerized and deployed into the cloud.